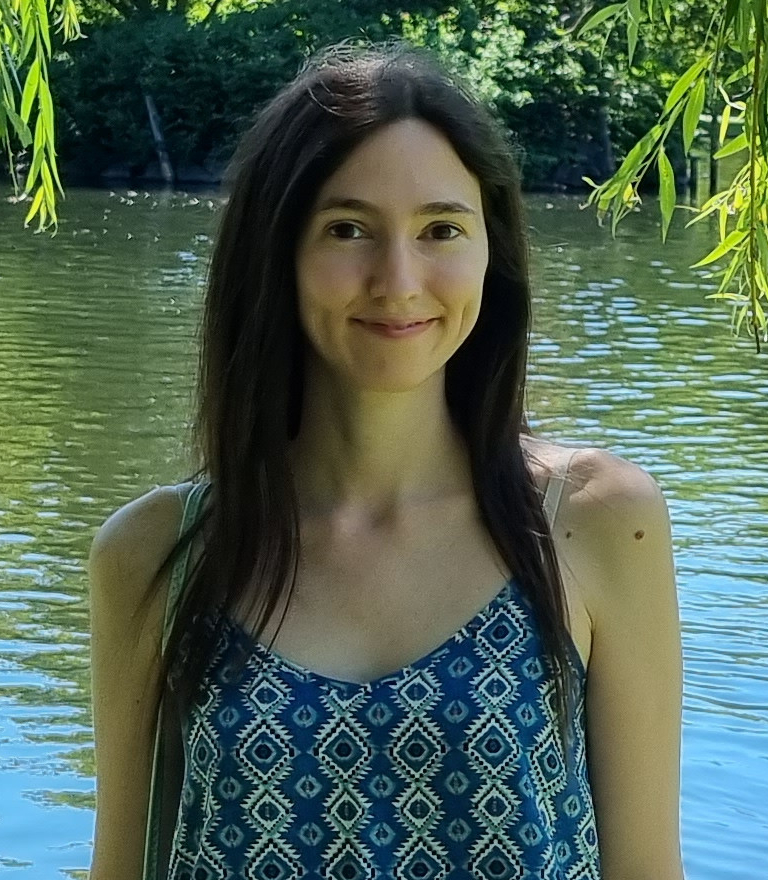 maria.defrutos@uam.es
I am María Inés, a Margarita Salas Postdoctoral Researcher at Universidad Autónoma de Madrid. Previously, I worked as a Research Associate at Imperial College London, in Kevin Buzzard's research group. Before joining Imperial College, I worked as an Assistant Professor (Profesor Ayudante Doctor) at Universidad Nebrija. I earned my PhD in Mathematics from Boston University in 2020, under the supervision of Jared Weinstein.
My main research interests are mathematical formalization and number theory.
Here is my CV.
Last updated: 22 November 2023.